You are here:
Home
about us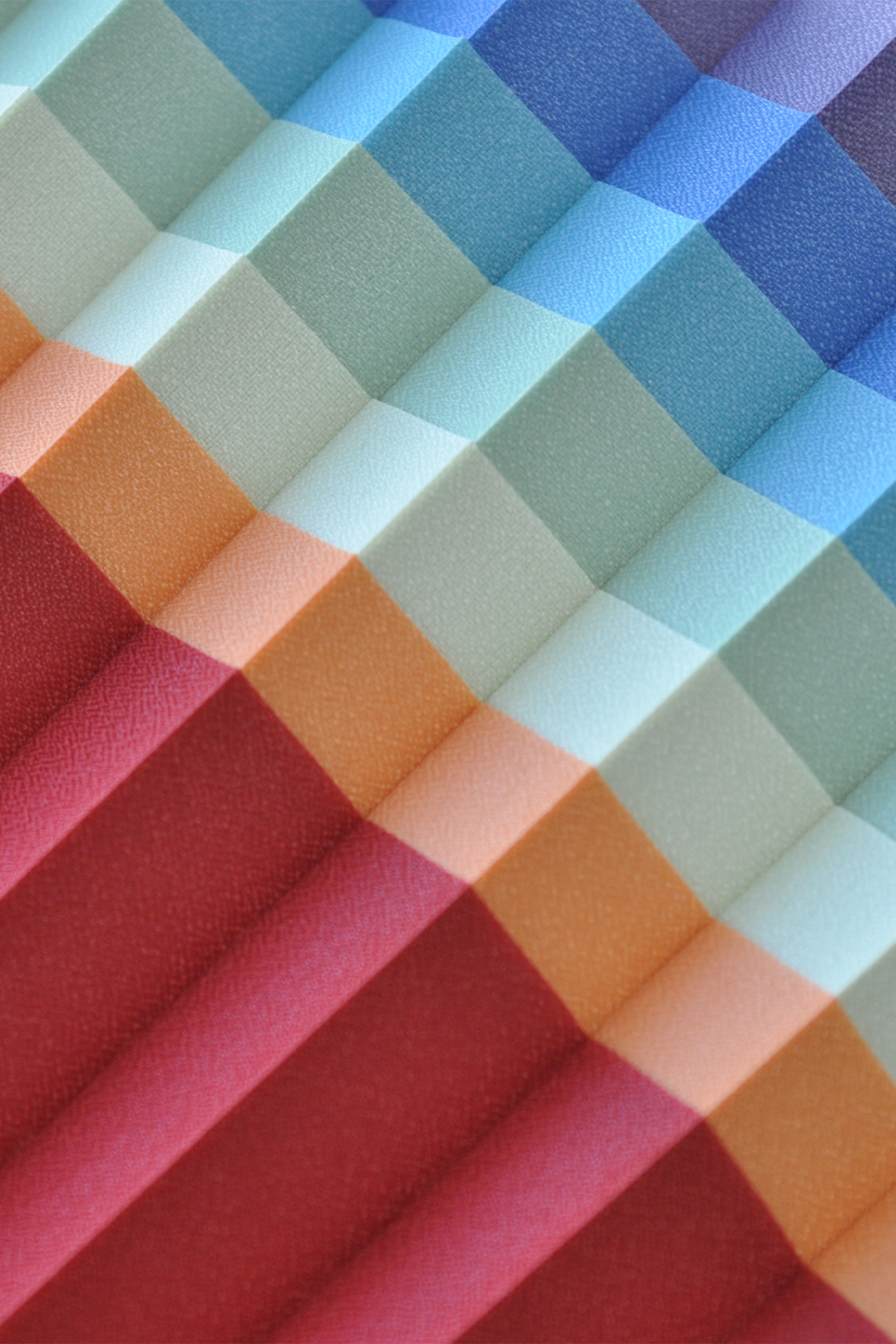 more than fabulous fabrics
Creating fabrics is in our blood. We are a window decoration producer and have more than 20 years of experience. Thanks to our knowledge of textiles and continuous striving for innovation, we are able to provide high-quality collections for different applications and markets. What makes us unique? Our in-house production line, passion for textiles and the personal contact with our partners, suppliers and customers.
growth through dedication
Lienesch was founded in 2001 by Bennie Lienesch, a textile man in heart and soul. His vision was clear and centred around quality and personal contact. Throughout the years, Lienesch has grown from a small specialist company in pleated fabrics to a worldwide supplier of window decoration fabrics with a full offering in marketing services as well as logistical services. In addition to the range of products, the number of employees has also grown. Today, Lienesch has more than 70 employees, but despite this growth, the personal dedication with which we started can still be felt.
from specialist to total supplier
For the first 10 years, the focus at Lienesch was mainly on developing pleated fabrics. Nowadays, we apply our expertise to a much wider range of products. Window decoration fabrics for both the residential, project and recreational vehicle market. All activities, from R&D, quality control  to warehousing, are coordinated from our head office in Haaksbergen, in the Netherlands.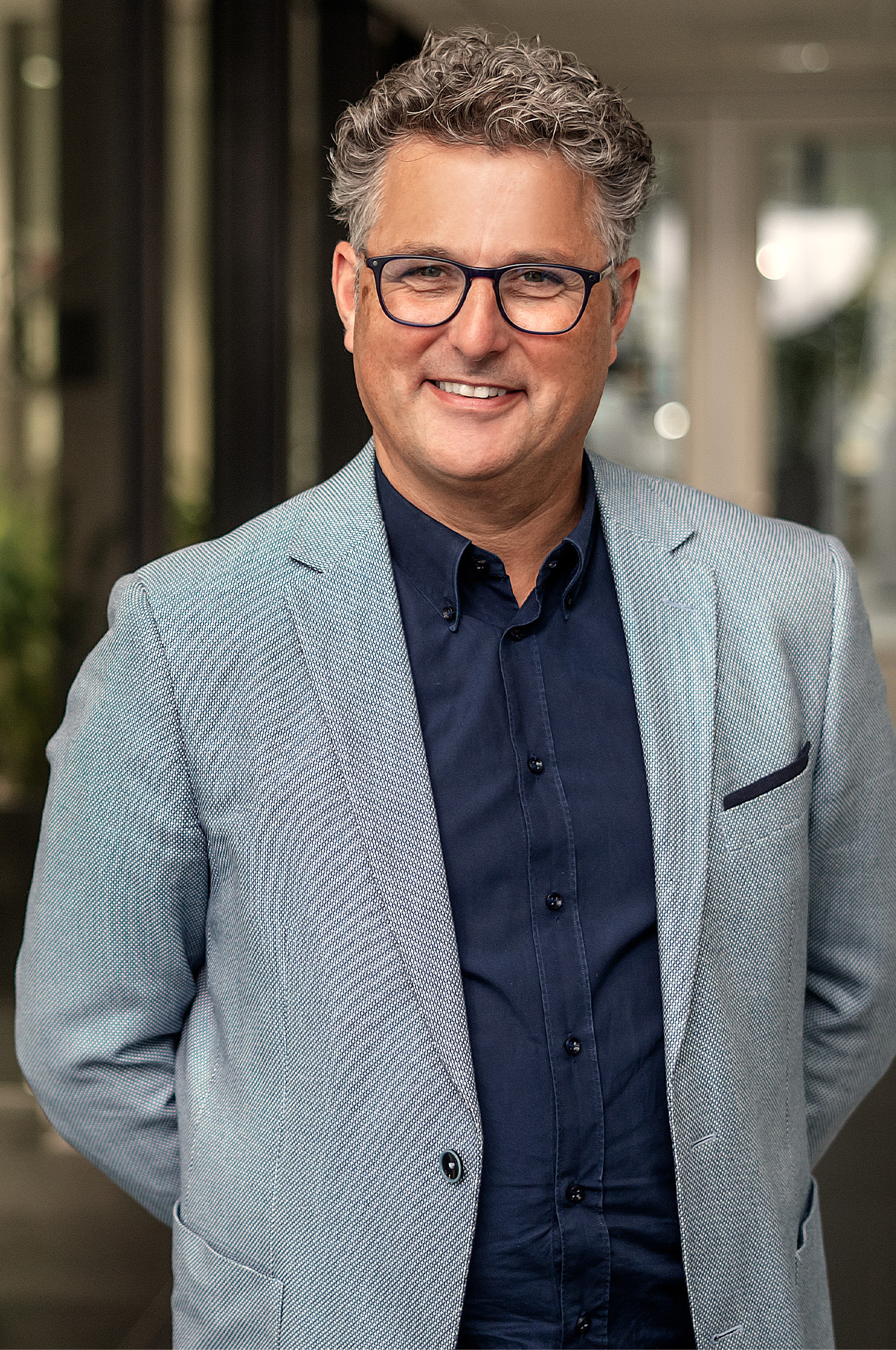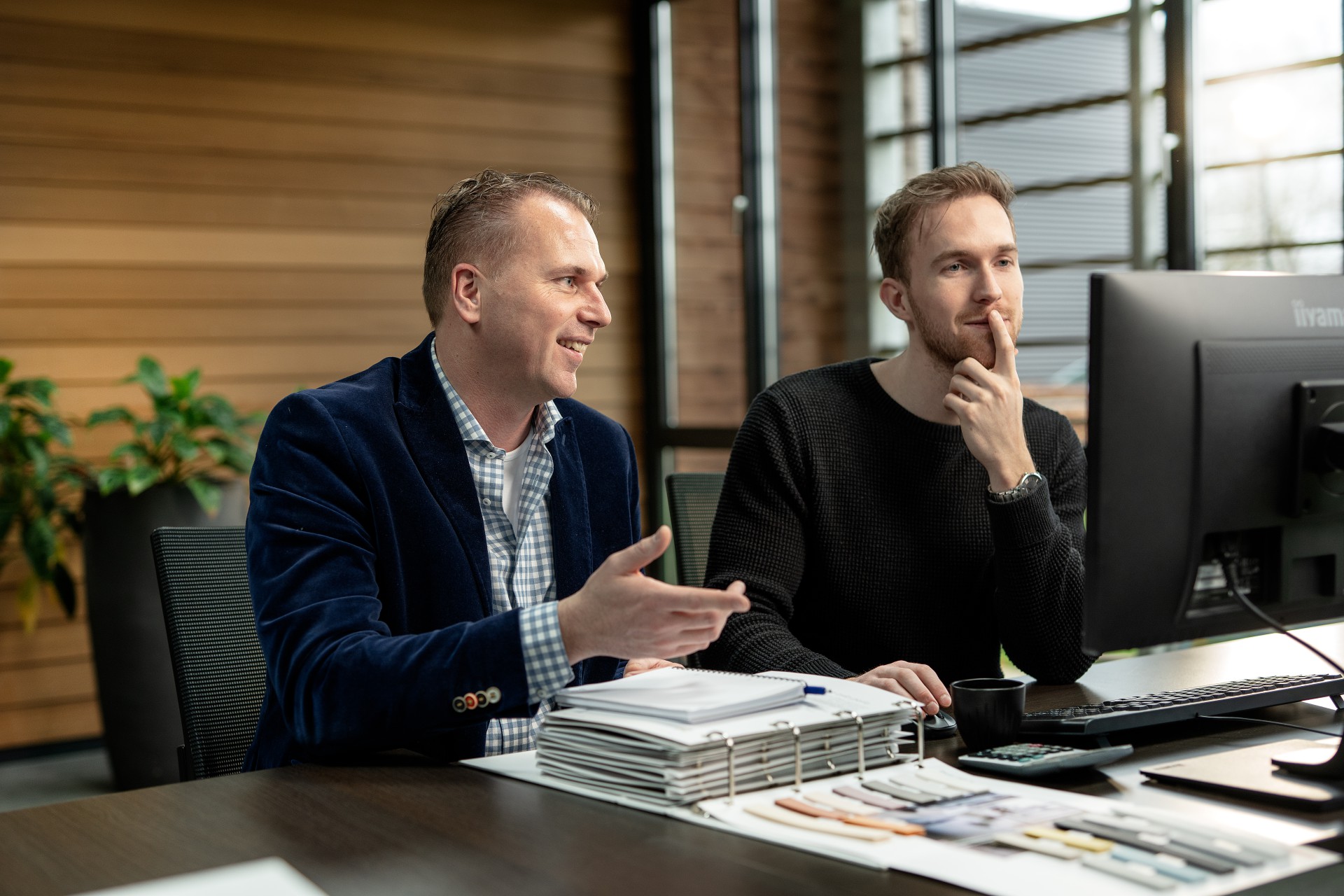 "A family-oriented platform that puts people and opportunities first in a sustainable way." It goes without saying that we work with people in a sustainable way, have an eye and ear for people and take the importance of 'the right people in the right place' seriously. Especially now towards Lienesch's growth and its growth potential, it is important to stay close and speak the same language.
Working together is our motto, within the company and with others. Teamwork is one of our greatest strengths. We are convinced that you have more knowledge and experience together than alone, that by communicating openly and transparently, you can work together effectively with a successful result. Our collections and services are the result of the joint efforts of a wide range of experts, each with their own specialisation. What they all have in common is an eye for textile and quality.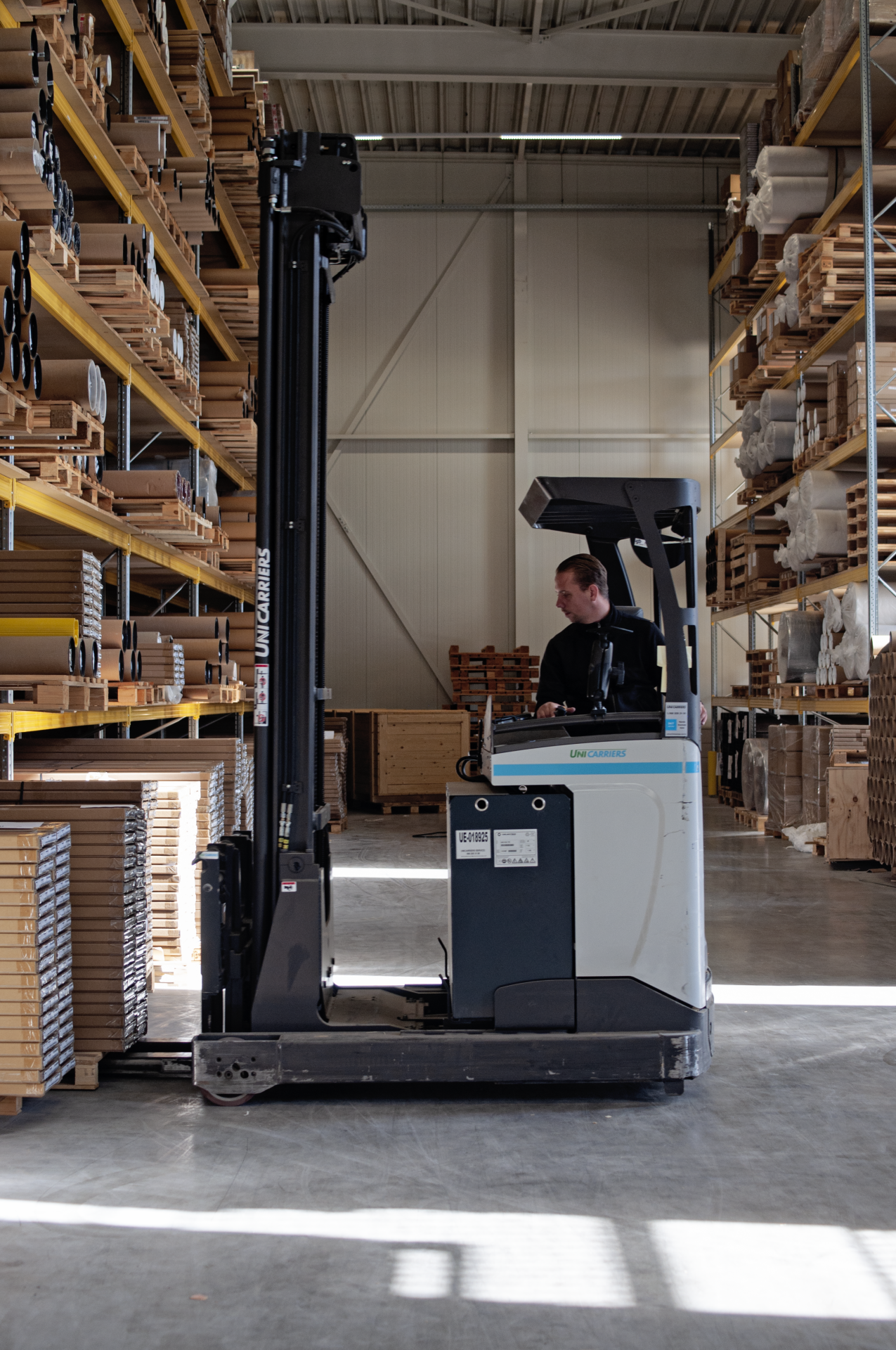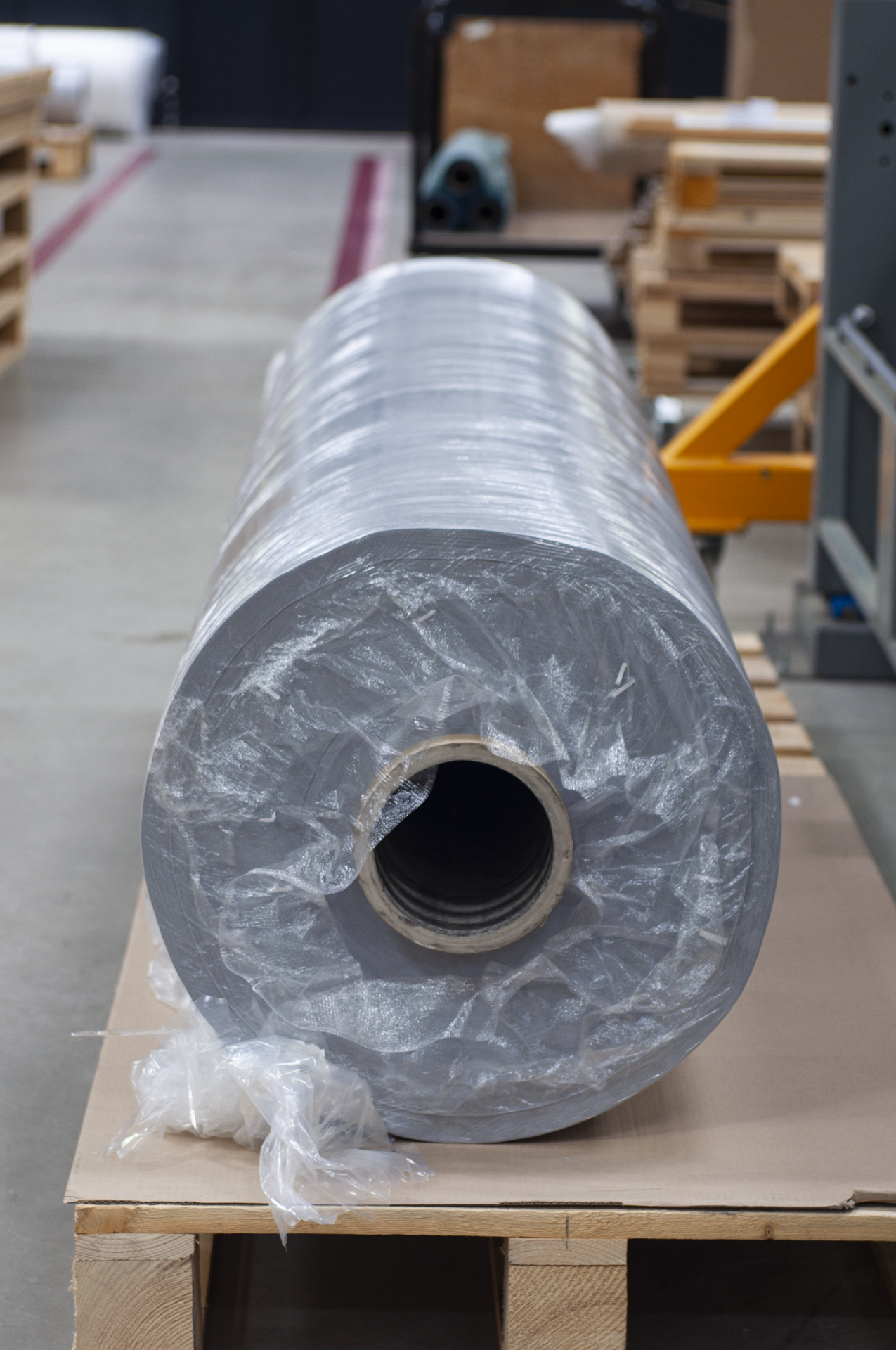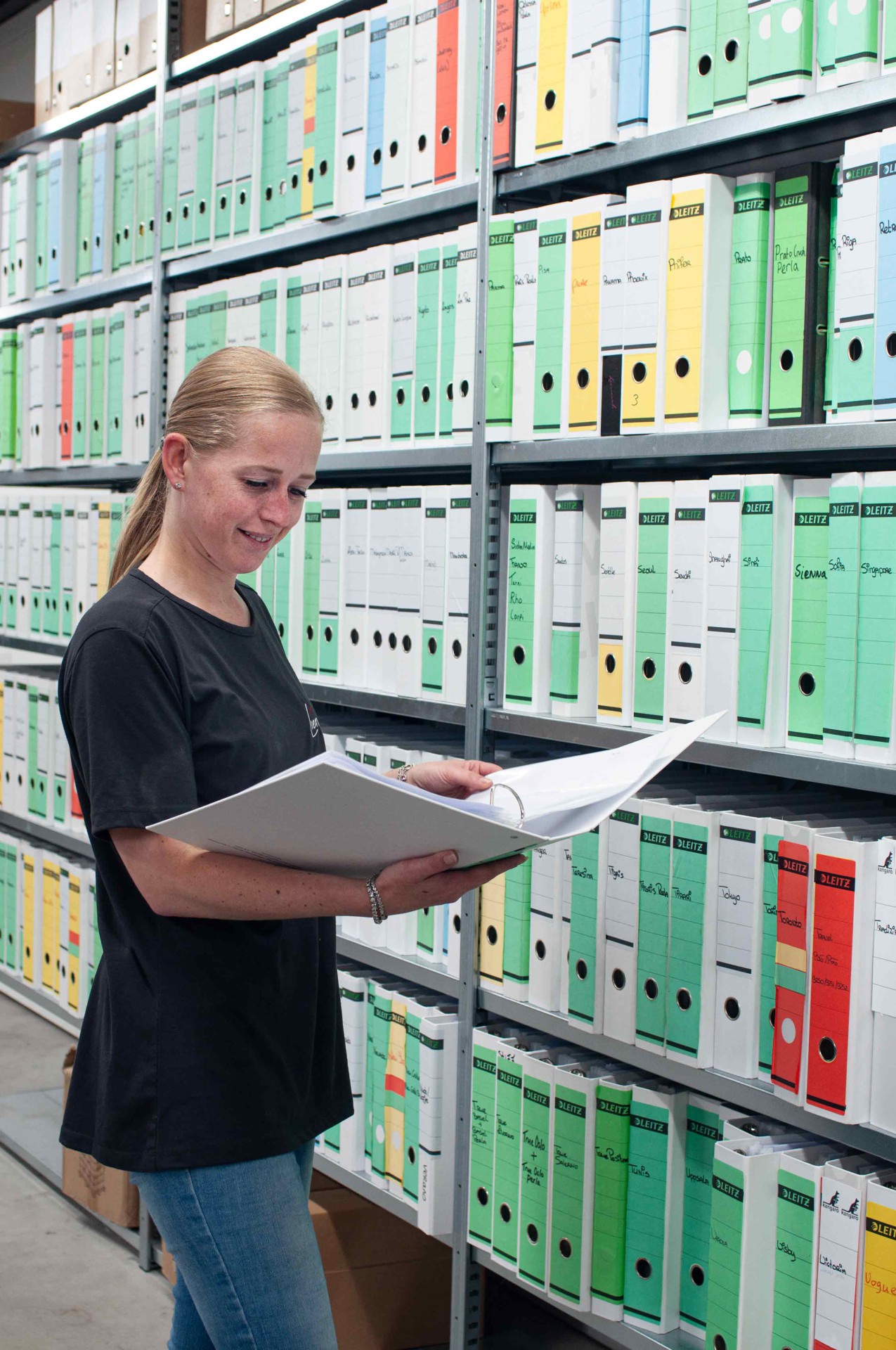 want to know more about our fabulous fabrics?
We are happy to inspire you with innovative ideas and our current window decoration collections.
If you wish to receive more information or a fabric sample, please let us know.