for us creating fabrics is a way of life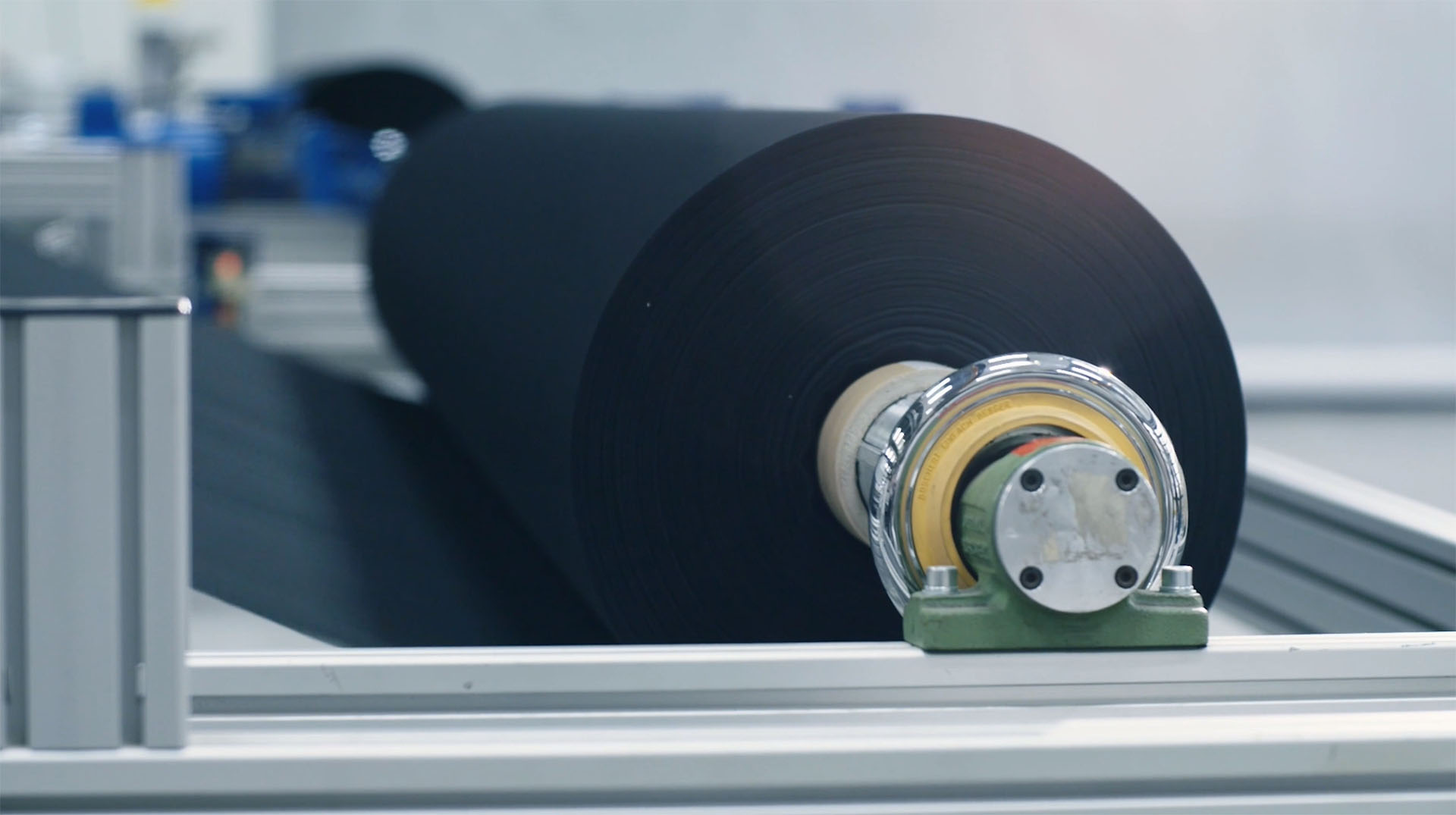 Lienesch – more than fabulous fabrics
A true passion for fabrics lies at the heart of all our activities. We are a full-service window decoration manufacturer and have been developing and supplying decorative and functional fabrics for indoor sun protection and window decorations, since 2001.
Thanks to our knowledge of textiles and continuous striving for innovation, we are able to provide high-quality collections suitable for multiple markets. What makes us unique? Our in-house production lines for pleated fabrics, the passion for textiles, our client services and custom made solutions as well as the personal contact with our partners, suppliers and customers.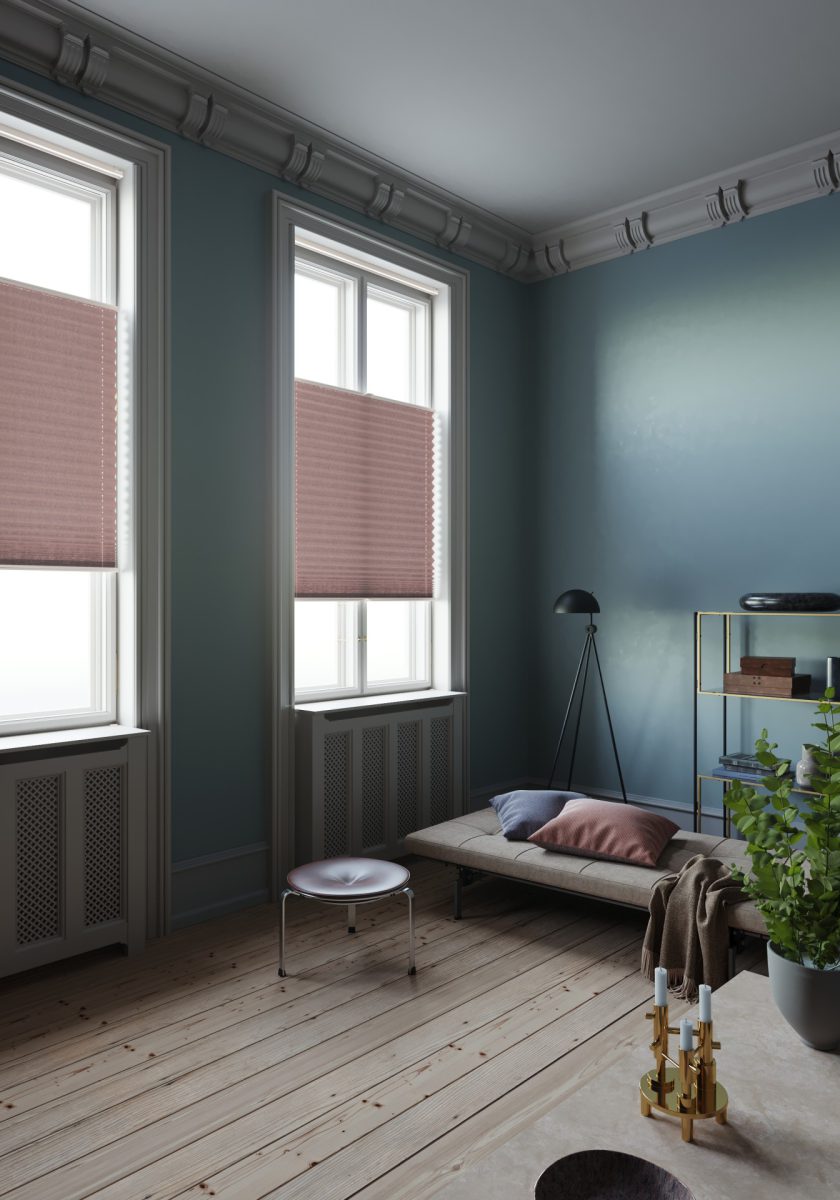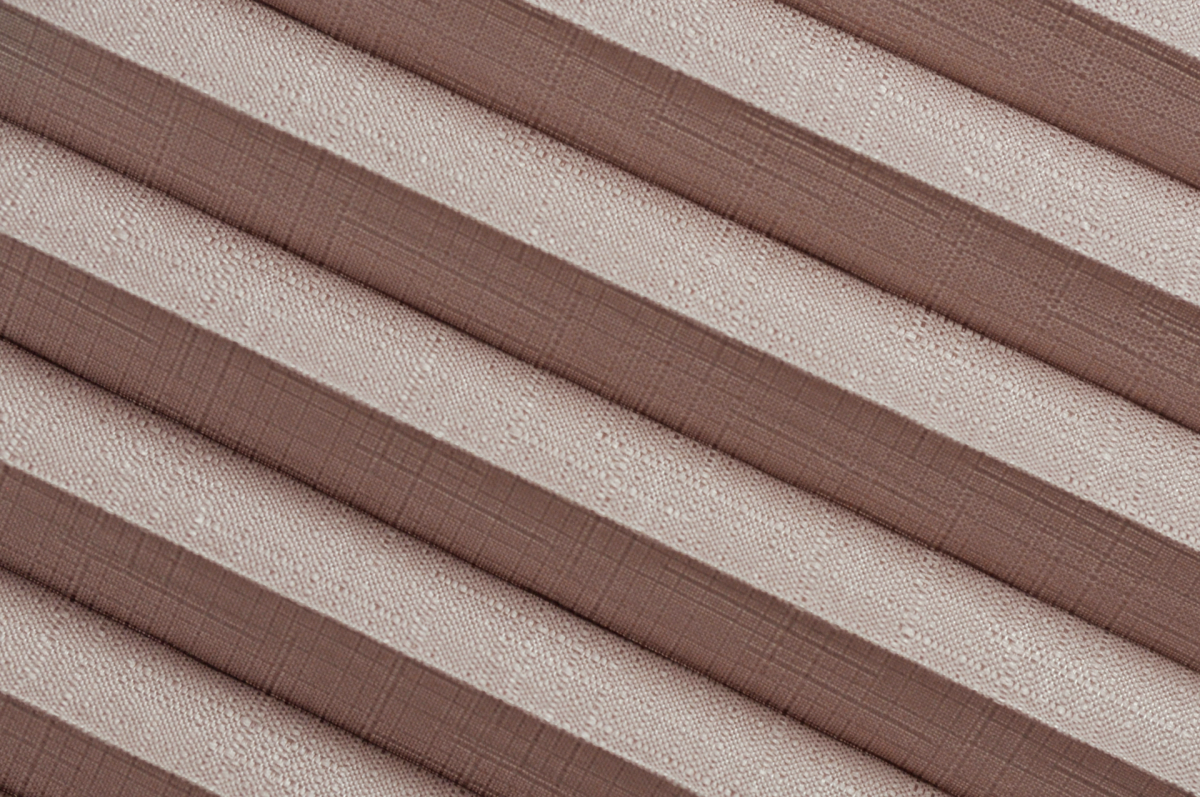 create
Find out more about how our collections are created, ranging from collaborations with designers to our long-term relationships with our suppliers.
the future
Find out what the future means to us and our products. Also get to know how we want to achieve an entrepreneurship with lasting and sustainable impact.
together
Explore what cooperation means for us, as well as for our customers and suppliers. And learn more about the tailored customer services we can provide you.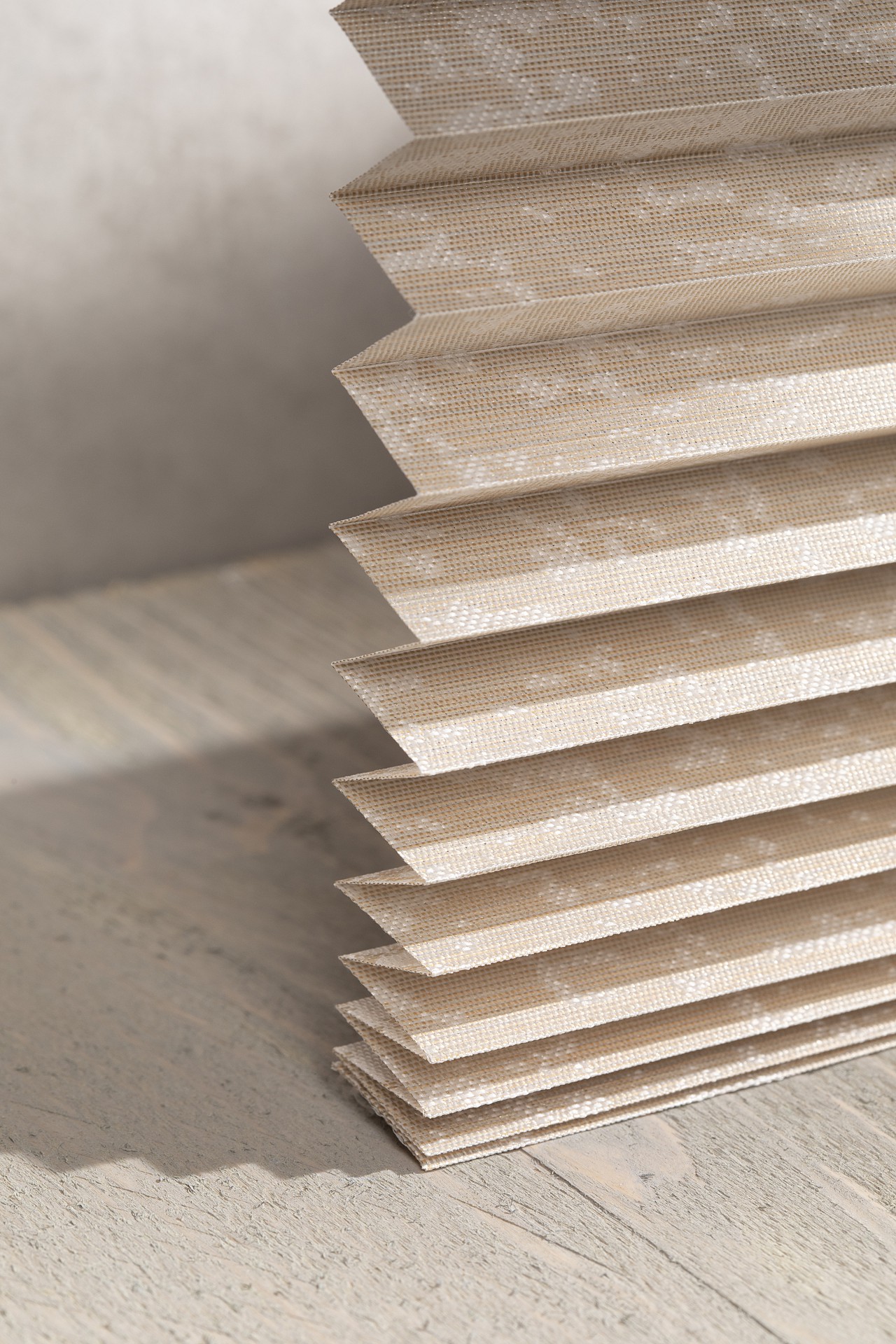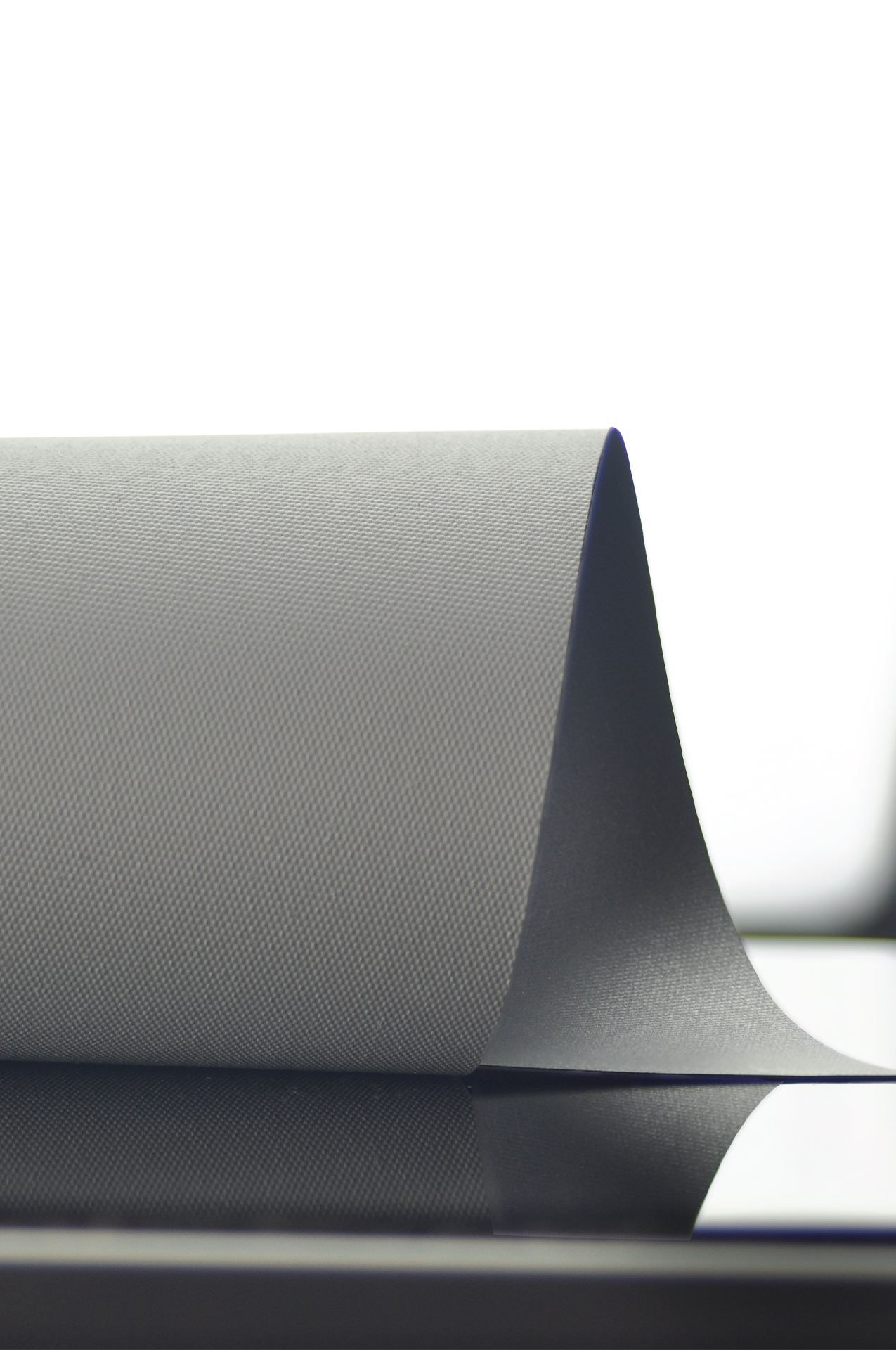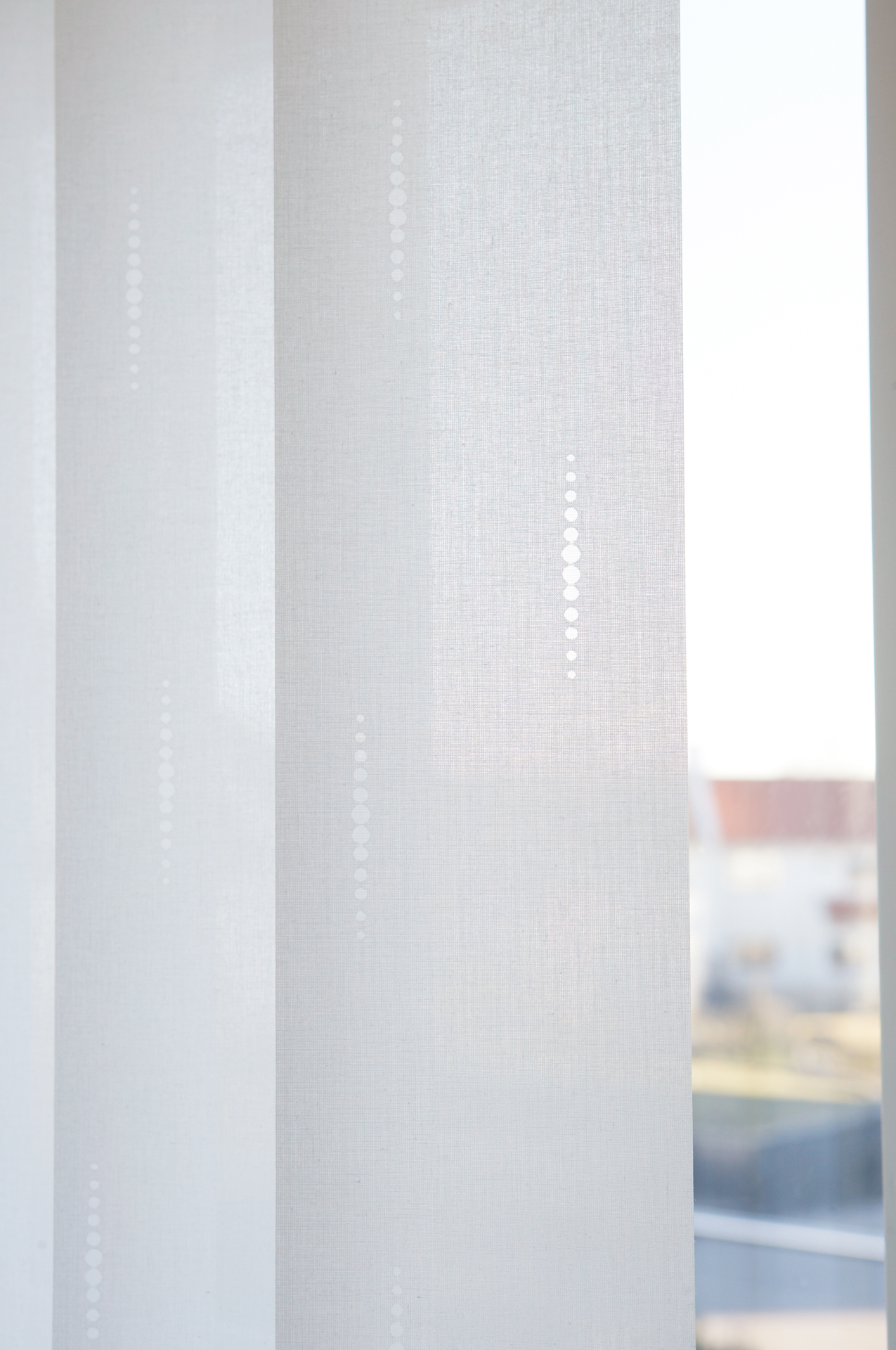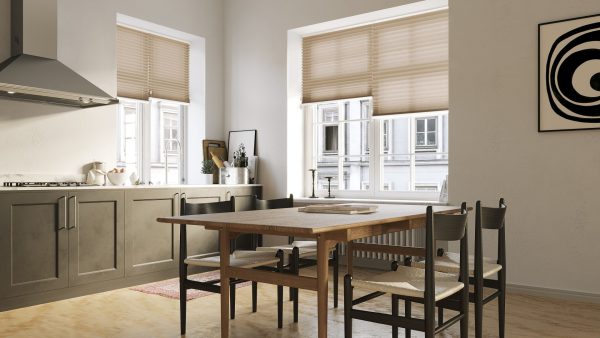 We are specialized in developing aesthetically pleasing, functional and technical fabrics used for window decoration. When developing our products, we strive to create fabrics that combine high quality with a natural 'fabric feel'. We offer multiple styles of window coverings, such as our in-house developed and produced pleated fabrics. Beside these fabulous pleated fabrics we also offer a wide range of Honeycell, Roller and Vertical fabrics. Each product is developed and created with its own style and functionality, so we can offer the perfect fit for every kind of window.
We care about what you think and would love to get in contact with you.
If you have a question or if you wish to receive more information or a fabric sample, please let us know.