house of brands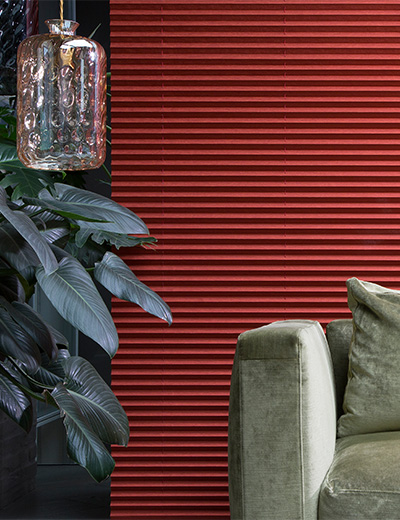 For our common future we have now created the pleated Meaningful Collection. An exciting collection that offers you our collective take on sustainability and circurlarity, well-being & comfort, trends and safety. A modulair collection that matters and is based on the fundaments of our best core fabrics combined with our outspoken dynamic designs. With over 600 items and 77 different fabrics, it is the most diverse and sustainable pleated collection ever launched by Lienesch.
Meaningful Collection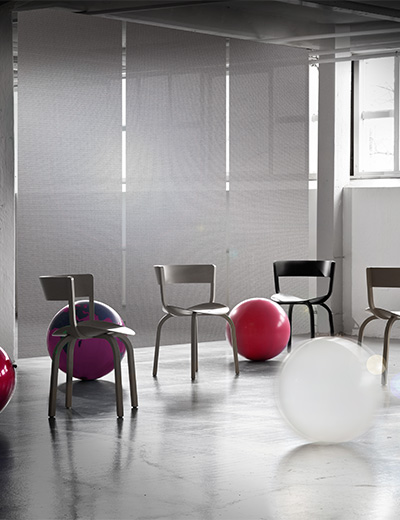 Featuring a combination of high-quality basic and luxury fabrics, the Roller & Vertical collection embodies atmosphere, emotion and style. The plain qualities are characterised by a natural woven structure. The undisputed eye-catchers in this collection are the right jacquards, the exclusive burn-outs and the delicate embroidered fabrics. Most of the fabrics are suitable for panel blinds as well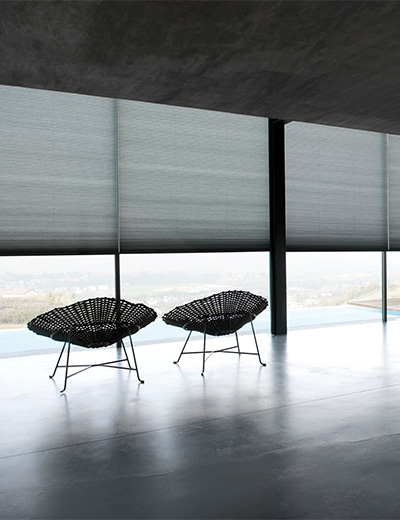 Discover the endless possibilities of our Honeycell® assortment. The perfect insulation and energy-saving properties of honeycomb fabrics lend it a unique and vibrant appeal. With over 500 unique items in 30 quality variations and 3 cell widths, there is a fitting fabric with the right design and colour. Fire retardant, black-outs, light filtering, and transparent fabrics are all included in the assortment. Would you like to know more about our Honeycell® assortment?
Discover Honeycell here