You are here:
Home
Together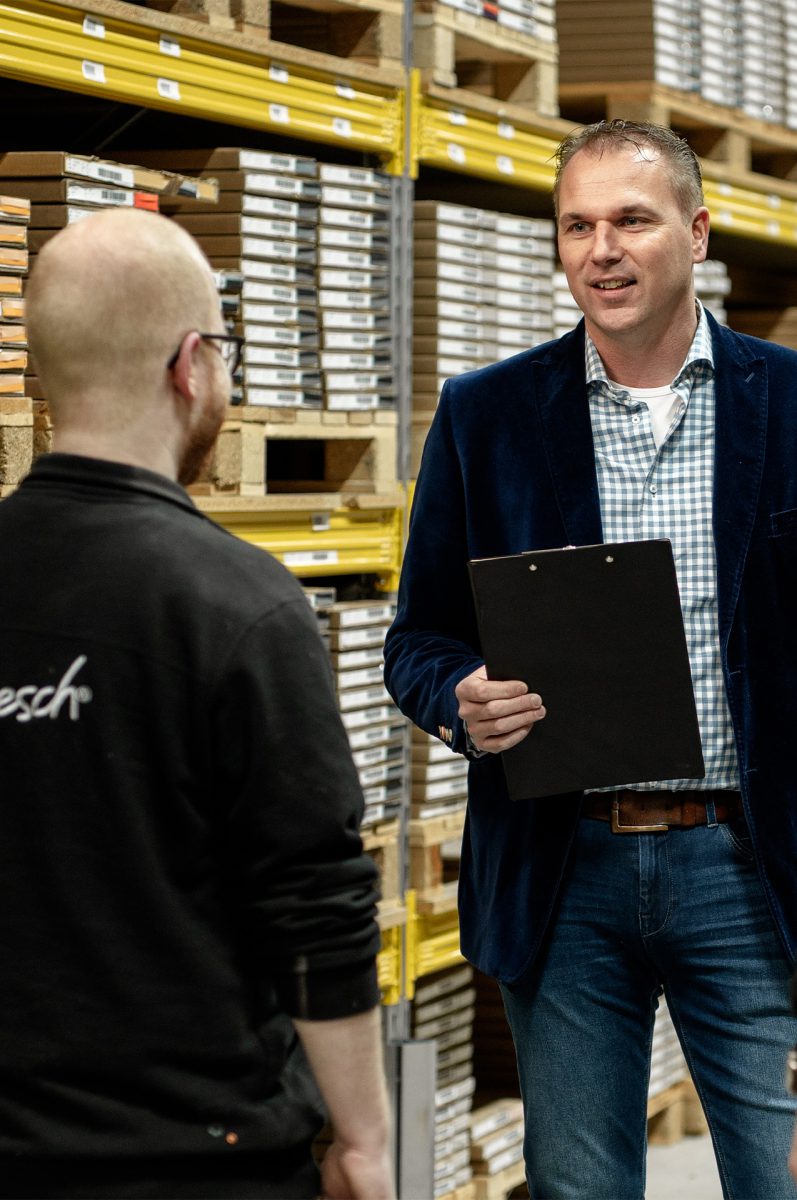 create the future together
Teamwork is one of Lienesch's greatest strengths. Our collections are the result of the joint efforts of a wide range of experts, each with their own specialisation. What they do all share is an eye for quality. We would like to introduce you to some of the people behind Lienesch. People who work with passion on collections that are right down to the last detail. Everyone is equally important in this process. In this common endeavour, everyone can develop to their full potential. Our collections embody what we stand for and what we do it for, together. They reflect Lienesch's identity.
To serve our customer base in the UK and Ireland, we have established Lienesch Ltd in 2020. From our office and warehouse in Leeds, we supply our products from inventory. For the project market, the unique collaboration between the Style Group and Lienesch Ltd prompted us to create an expressive brand: Lienesch-Style. The Lienesch-Style product range is focused on offering the ultimate window covering solution for your project.
Synko Sunshading Solutions
Synko brings suppliers, knowledge and solutions together. Synko is unique in the industry. Where much is produced in-house within our industry, we are the chain director. Synko is independent and chooses the right mix of collaborating partners, knowledge and applications for you.
More information about how Synko can create a comfortable and sustainable indoor climate for your project?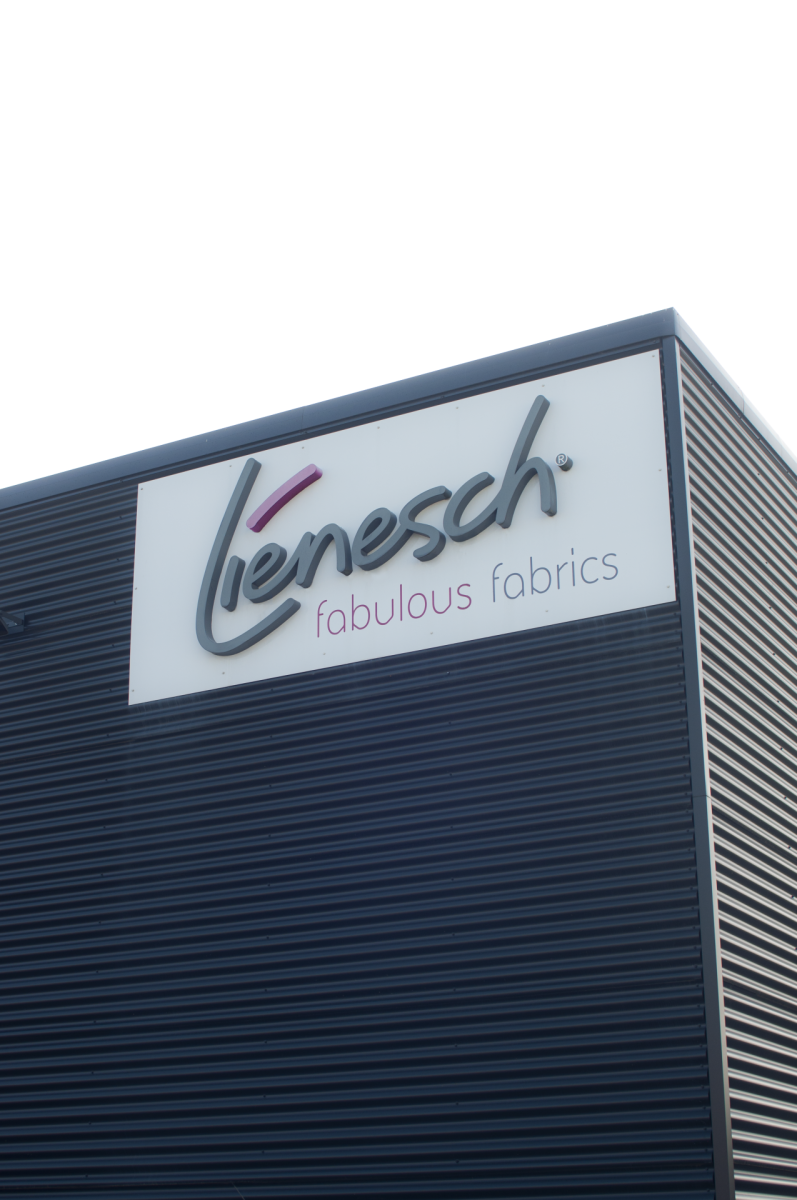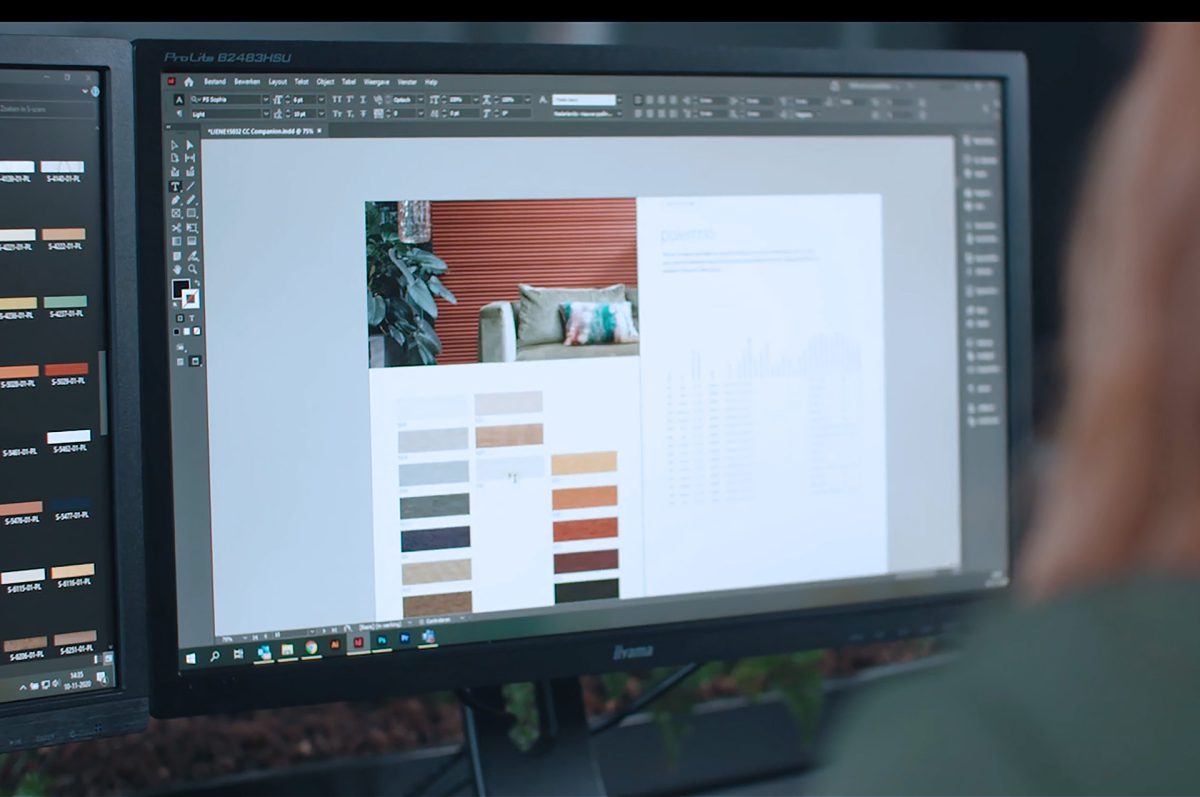 Presenting collections and fabrics well is essential in our business. With the right design and atmosphere, fabrics and color palettes come into their own even more. Over the years we have gained a lot of experience in developing sample presentations and collection books. For this we have inhouse designers that work closely with various sample makers. Our marketing professionals are creative minds with each their own specialty. This allows us to work quickly and effectively and, together with you, to present our products in the most beautiful way.
As a supplier of fabrics, throughout the years we have built up valuable experience in developing sample presentations and collection books. We are happy to work with you to see which marketing concept suits your brand best. Whether it is a full service concept or already existing collection book, we can create the perfect fit for you.
Need an unique way to showcase your collection? As an additional service, we offer to order sample cards or complete collection books. The options range from simple neutral cards to fully customized collection books in your company's own corporate style. Our Card service is a great solution if you want to market your collection professionally and attractively, but do not have the contacts, knowledge or experience to do this yourself. Our in-house designers can help you to create the right presentation form.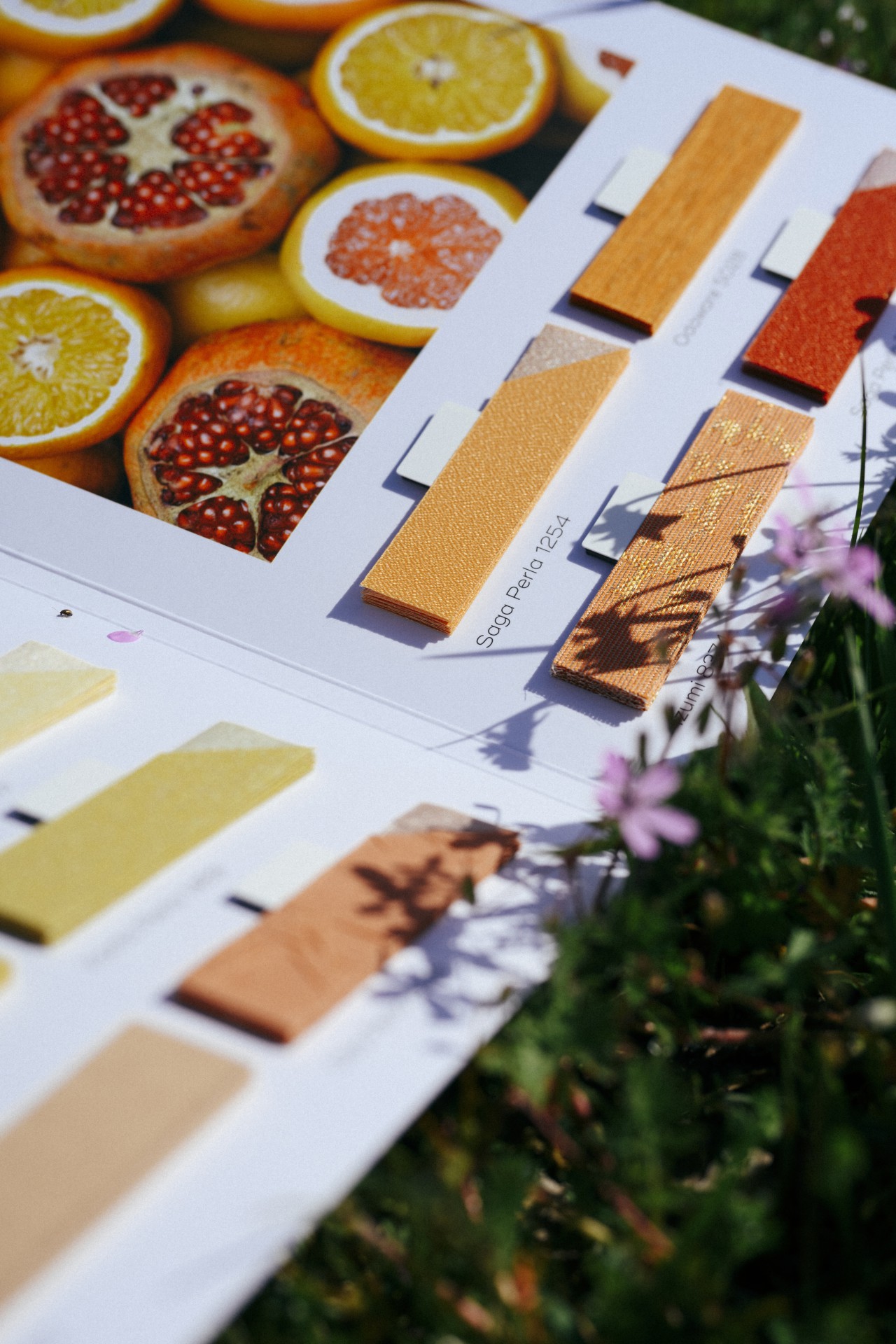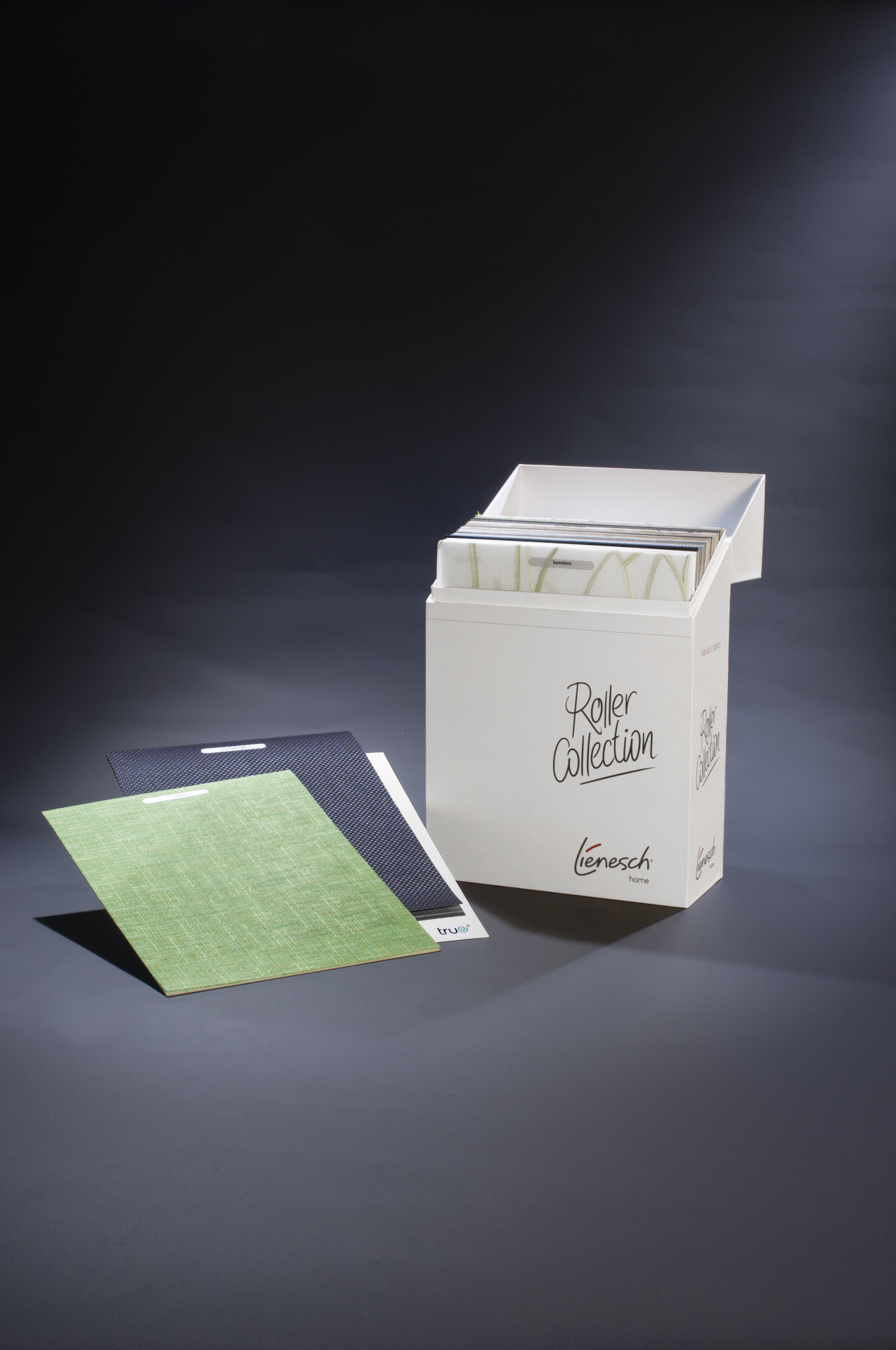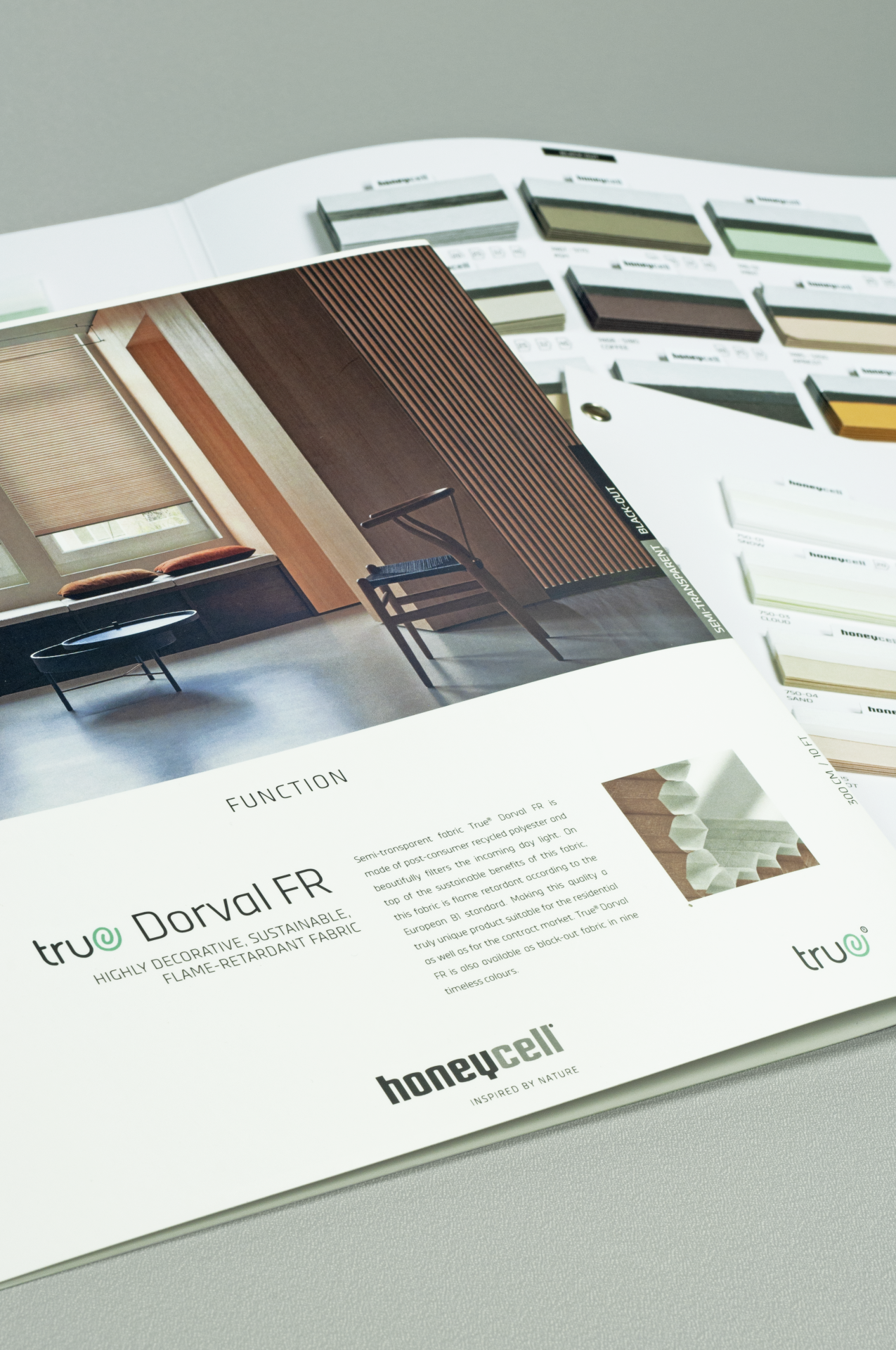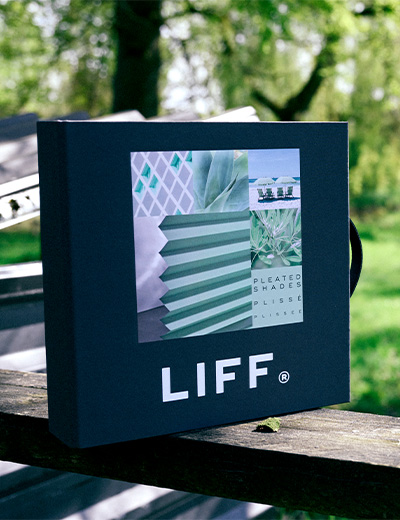 For partners who have built their brand into a well-established name, we can design marketing concepts that perfectly align with their business identity and brand values. If you are looking to strengthen your business identity and are in a need for promotional support there is also the possibility of co-branding with one of our brands. We also offer a complete branded retail concept, tailored especially for small and midsized assemblers with a focus on production and sales.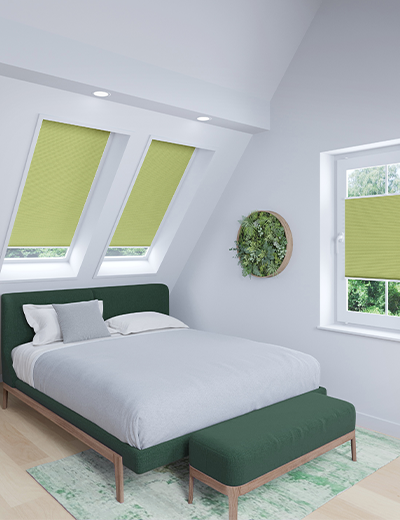 The right content is a perfect visual representation of your brand identity. Our marketing designers can create content for both online and offline purposes that make sure you have the right start for the ultimate customer journey. We have the latest content ready for you to use, for example:
Fabric close-ups
Multi layered scans for 3D digitalization
High-end interior photography
Technical specification sheets and companions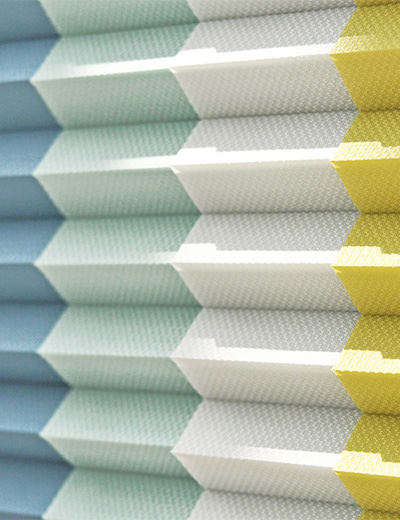 Our sample service offers a convenient solution for selecting the perfect fabric for your project. With an extensive collection of high-quality samples, you can explore textures, colors, and patterns. Based on your selection we can provide you hand samples in various measurements. Our cut length service offers a tailored solutions that a more specific project needs. With precise measurements and professional cutting, you can order fabrics in custom lengths, eliminating waste and ensuring efficiency. Experience convenience and flexibility in your fabric sourcing with our cut length service.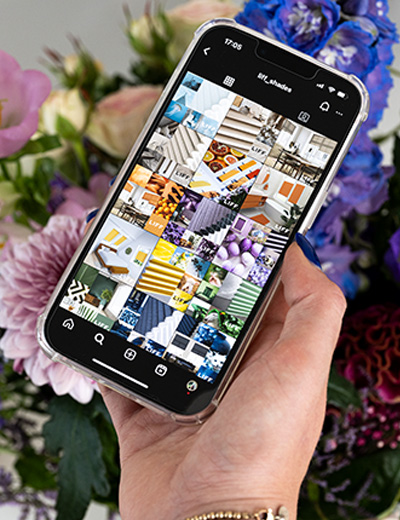 A great resource to create, a fast growing, brand awareness is Social Media. Multiple social media packages are available on request. The social media package that will made available is ready for use and contains the following content:
Schedule with guidelines to update your social media
General tips including tags
Custom made visual content for your socials according to the schedule and guidelines
Social media templates to create your own content according to our specifications
Additional images, such as logos, mood pictures and more
let's create the future together!
We are happy to inspire you with innovative ideas and our current window decoration collections.
If you wish to receive more information or a fabric sample, please let us know.